May 18, 2023
Positive K9 Training Launches VIP Dog Training for Personalised Canine Excellence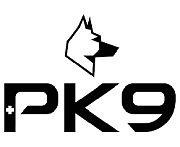 MELBOURNE, May 18, 2023 – (ACN Newswire via SEAPRWire.com) – As security concerns continue to rise in our increasingly complex world, Positive K9 Training, a leading dog training service in Melbourne, is proud to announce its innovative solution: the VIP dog training program. This tailored service promises to enhance not only canine obedience but also residential security, ensuring a safer home environment for all.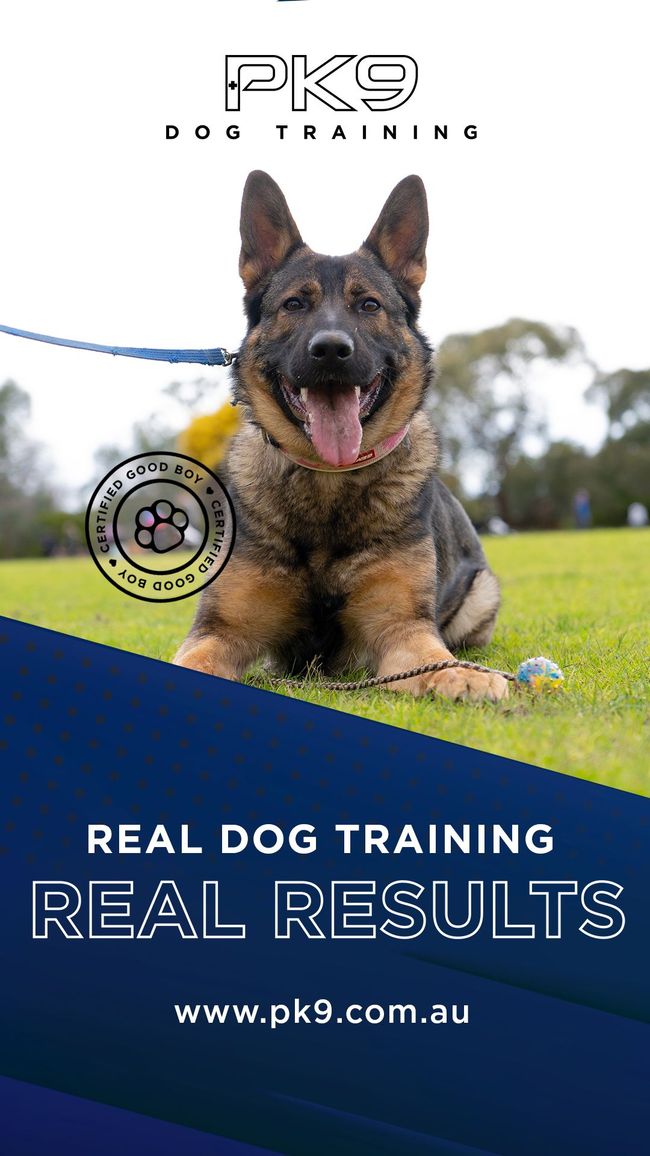 VIP Dog Training Melbourne with Positive K9 Training
A well-trained dog with Positive K9 Training – Real Dog Training – Real Results
A well-trained dog can play a pivotal role in home security, offering an additional layer of protection. "Feeling secure in your own home is paramount," said Chris Loverseed, the Head Trainer at Positive K9 Training. "Our VIP program is meticulously designed to ensure that dogs are trained to become not just loyal companions, but also reliable protectors."
The VIP program is a bespoke service that focuses on sourcing the right dog for clients or assessing the suitability of an existing pet for advanced training. Every dog possesses unique potential, and the experienced team at PK9 is adept at identifying and nurturing the innate protective abilities in each canine.
"Every dog has its distinct traits and behaviours," Chris added. "Our role is to recognise these traits and use them to your advantage, thereby enhancing your security. Our VIP service is tailor-made for your unique situation, focusing on training your dog to align with your specific security needs."
In response to the dynamic nature of security threats, the VIP program offers ongoing support and training to ensure that the dog's skills remain sharp and relevant. Regular progress reports are shared with clients, and they also have direct access to their trainer for swift resolution of any issues, thereby maintaining the efficacy of the training.
Taking the concept of personalised training a notch higher, Positive K9 Training's VIP service introduces the innovative concept of 'concierge dog training.' This comprehensive approach includes one-on-one sessions at the client's home or local surroundings.
Positive K9 Training stands by its commitment to using positive reinforcement methods, creating a safe and enjoyable learning environment for dogs. This approach is crucial to fostering a strong, respectful bond between dogs and their owners, which in turn enhances the effectiveness of the training.
"Our VIP program goes beyond the realm of traditional dog training," Chris said. "It's about offering a holistic service that not only provides a sense of security but also enhances the bond between you and your dog, bringing peace of mind to dog owners."
For more information about Positive K9 Training's VIP service, to understand how it can enhance your home security, or to book a consultation, visit https://positivek9training.com.au
About Positive K9 Training
Led by professional dog trainer Chris Loverseed, Positive K9 Training is a Melbourne-based dog training service committed to providing personalised and effective dog training solutions. With a focus on positive reinforcement techniques, PK9 is passionate about building strong, respectful relationships between dogs and their owners, thereby enhancing the overall quality of their coexistence.
Contact Information
Chris Loverseed
Owner- Positive K9 Training
chris@positivek9training.com.au
0409 759 759
Copyright 2023 ACN Newswire. All rights reserved. (via SEAPRWire)